TAYLOR HILL AGENCIES has distributed products to the Canadian wine and gift industries for over 25 years. We have developed solid relationships with a number of suppliers, which allows us to provide a good mix of products to our customers.
established companies.
proven track records.
For the bottling of wine, we sell wine bottle closures and capsules.
To complement the retailing of wine, as well as liquor, beer and gift ware items to consumers, we offer a very large selection of wine/spirits/kitchen and gift related merchandise, along with packaging for consumers to transport beverages without damage.
While the focus for our sale of some products is on the British Columbia Wine Industry, we have an extensive customer list of retail stores from all across Canada for many of the items that we distribute.
When choosing our suppliers, we look for established companies with proven track records of excellence and innovation in their product development. This has allowed us to over the years provide our customers with high quality items that illustrate the latest in technological advancements.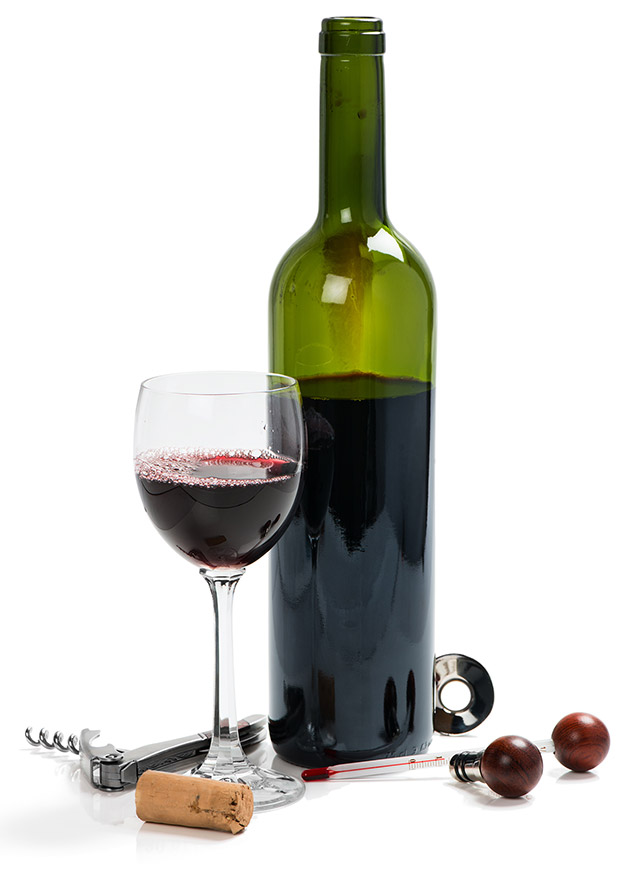 EXCELLENT CUSTOMER EXPERIENCE
WHOLESALE WINE ACCESSORIES
Taylor Hill Agencies Ltd. is proud to offer products from a wide variety of preferred vendors.
Below we have provided links to our larger vendors. The website links to our vendors sites are for viewing purposes only and do not include accurate costing for importing to Canada. Please contact us directly for Canadian landed prices.
Please note, we are a wholesale distributor and do not sell to the public. If you are looking to purchase products from any of our vendors, please contact us with the product you are interested in and your city; we would be happy to provide you with a list of retailers in your area.
FEATURED PRODUCT LINE
PURE WINE
PureWine Inc. was founded in 2014 by a father and son team, Dr. David Meadows and his son Derek. Both father and son suffered from wine headaches and experienced allergic reactions to red, white, rosé and sparkling wines. Together, father and son spent two years in the laboratory looking for a solution to the side effects of wine.
The 'Eureka moment' came one day in the lab when David and Derek found the precise means to selectively remove histamines and sulfites without otherwise changing the chemistry of wine. "We could see that our filtration was working, but when we tried that big, bold Cab and it was every bit as delicious as it was in the tasting room in Napa, we knew we had it," says David. In 2016, the duo launched the first PureWine product, The Wand™, for a glass of wine, followed in mid-2018 by The Wave™ for a bottle of wine.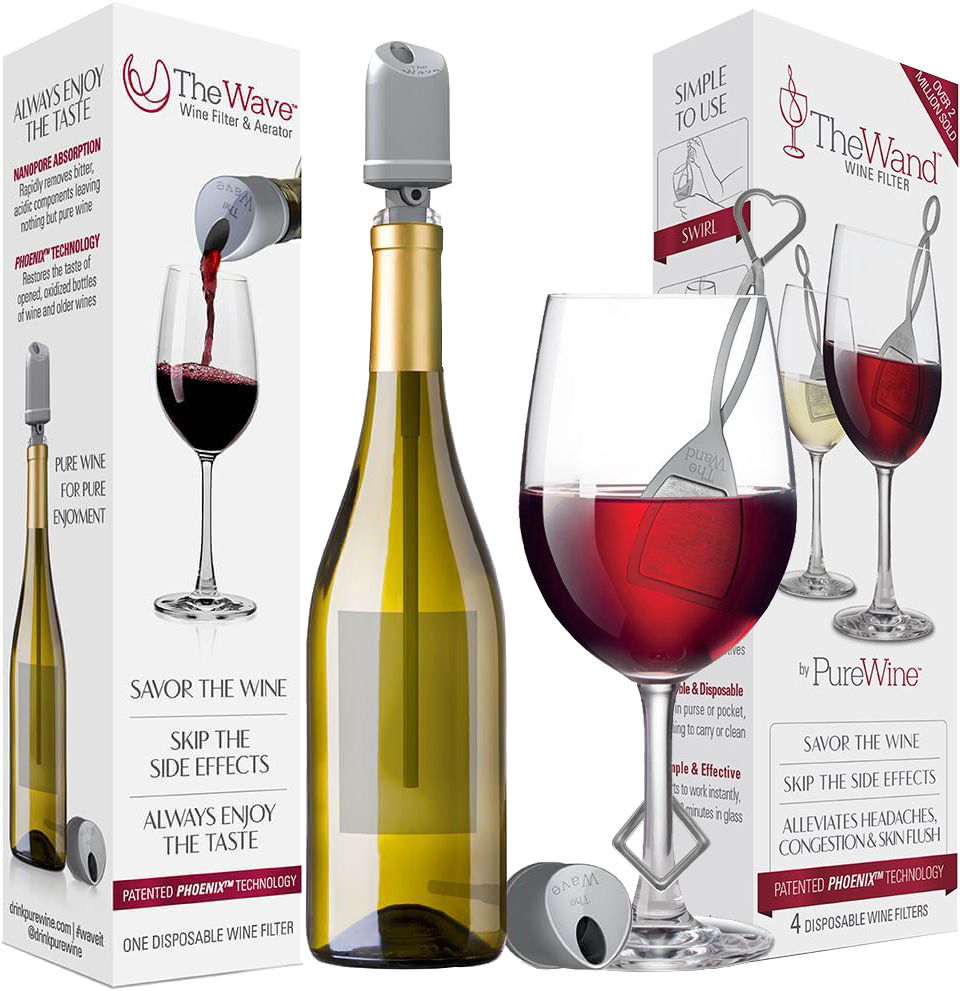 FEATURED PRODUCT LINE
ACIC CLOSURES
ACIC strives to provide customers in the wine, spirits and food industry with the highest quality standard closures. This goal is achieved through their dedication to customer service and the technical expertise of their team members and their ability to impart this information to their customers
They have established partnerships with some of the world's best producers of natural corks and technical corks, bar tops, screw caps and capsules to provide a full range of closures.

FEATURED PRODUCT LINE
NOMACORC
Nomacorc closures were conceived as a solution to the inconsistencies and TCA contamination prevalent in natural and technical cork wine closures.
Since the company's inception in 1999, Nomacorc co-extruded synthetic wine closures have become the most widely used alternative wine closure in the world.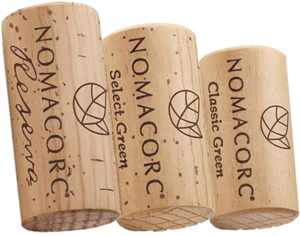 FEATURED PRODUCT LINE
WINE AWAY
Since 1997 Wine Away red wine stain remover has been the number one choice for removing red wine stains from carpet and clothing.
Revered by media critics worldwide, Wine Away's stain removing power continues to perform.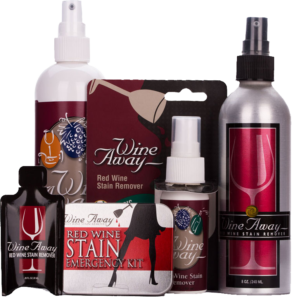 FEATURED PRODUCT LINE
FRANMARA
Franmara, Inc. is a manufacturer and master distributor of corkscrews, barware, wine and cheese accessories. The company was established in 1970 in Los Angeles, California. Several decades ago Franmara moved north. It is situated in its own "state-of-the art" solar-powered HQ building in central California. Franmara does not sell directly to the public.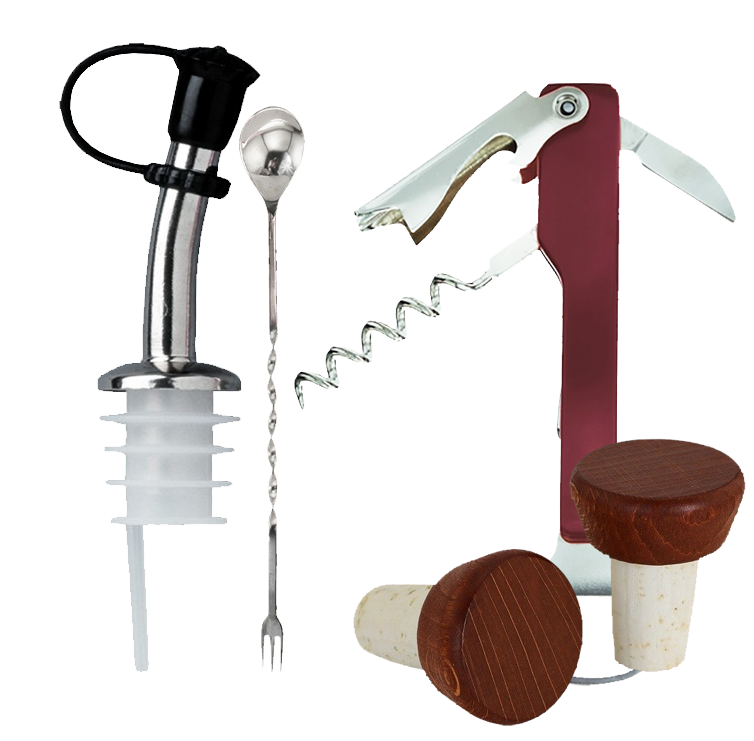 FEATURED PRODUCT LINE
OENOPHILIA
Oenophilia are all about the love of wine – and our products will help wine lovers have a deeper, richer wine experience. Wine shops, wineries, gourmet stores, gift shops and kitchen stores all look to Oenophilia for the most useful, stylish and fun accessories that will have an irresistible appeal to a wide array of their customers.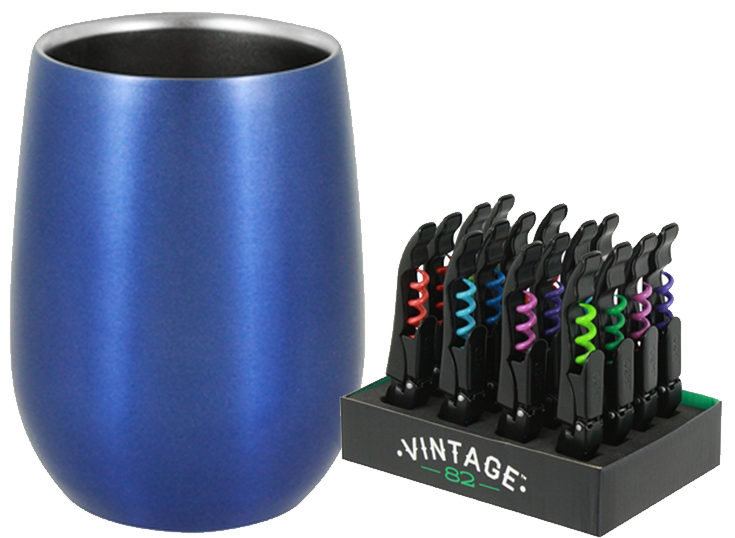 FEATURED PRODUCT LINE
IWA EPIC PRODUCTS INC.
Epic Products was launched in 1979 to manufacture and market patented wine accessories, and was the first company to introduce acrylic stemware that has the look and feel of glass. Offering a large selection of wine, spirits and party accessories, such as the original Cork Cage, Epic Products became a success story, to "Celebrate the Good Life!"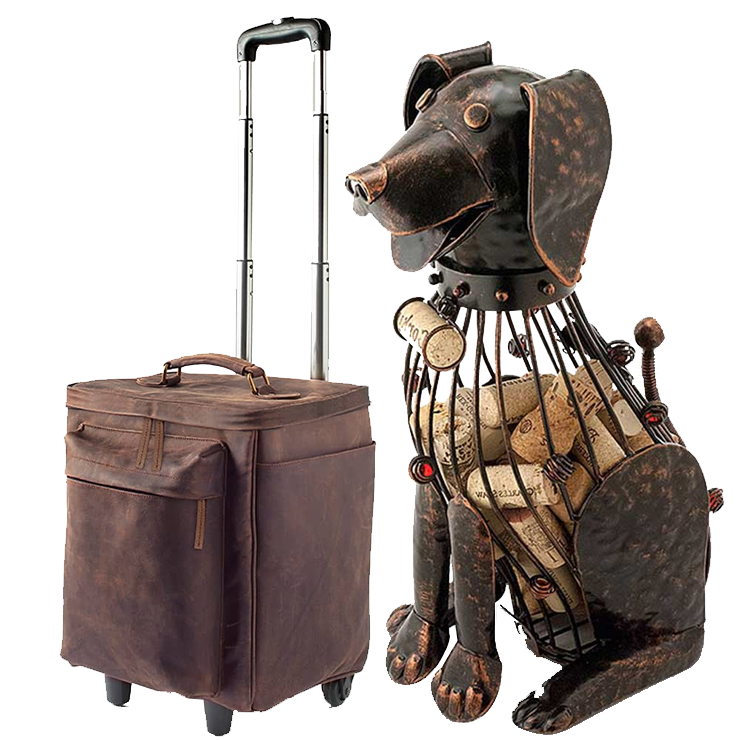 FEATURED PRODUCT LINE
PICNIC TIME
Picnic Time had a simple mission: sell traditional European-style picnic baskets that everyone could afford. These days, they sell many, many more products, but each and every one is still designed to bring people together. Everyone on their team is committed to your satisfaction, and they know they must earn the right to your business every day.